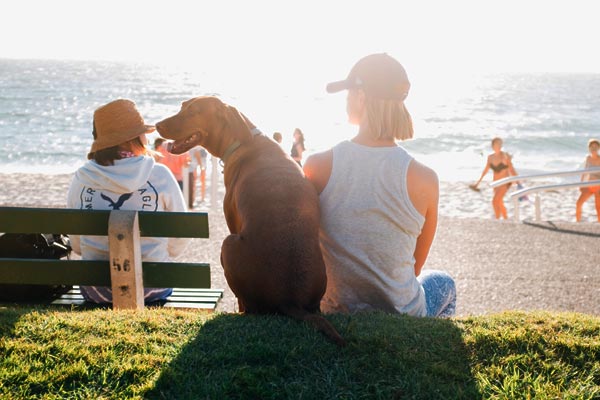 Courtney Morrison - Dear Self, Yoga
presents
5 Week Yoga Course for Pre Teens (8-12 yrs)
Thu 5th Mar 2020, 3:45 PM - 4:45 PM

Gladstone Sth State Presch Ctr, 5 Buller St, South Gladstone QLD 4680
5 weeks of fun movement, calm breathing, mindfulness, group activities & relaxation. Yoga is a wonderful activity to guide kids into calm.

About this Event

MOVEMENT IS FOOD FOR THE BRAIN
On the mat our brain and body are finding ways to self regulate and overcome obstacles. This ability then transfers into coping, creating more ease and building resilience in life.
Health and growth benefits for pre-teens:
stimulates brain balance
improves awareness, memory, attention, patience
provides tools for coping with stress and anxiety
improves sleep quality and ability to relax
teaches body awareness and appreciation
builds self confidence; self esteem; self acceptance
teaches compassion and empathy for self and others
develops confidence, communication and collaboration
GET THE MOST OUT OF THE 5 WEEKS - IMPORTANT THINGS TO KNOW
Course Dates: March 5, 12, 19, 26 & April 2
Course Time: THURSDAY's 3:45pm - 4:45pm
No credits for missed classes.
Open to all levels of experience.
Yoga mats provided.
Wear comfortable exercise clothes such as tights & a fitted or tucked in top. Avoid shorts and gaping tops.
Long hair to be tied up.
Bring a water bottle.
MORE THAN THE POSE
From the creator of Dear Self - Courtney Morrison
I thank my mum for my first yoga experience. Sending me back to boarding school with Geri Halliwell's Yoga DVD. I would practice in the early mornings in the doom common room. I loved how it felt to slow down, to notice, to be creative, to flow and to unwind and calm my body and mind.
From teen to young adult to career professional to motherhood to parent hood and all the in between and roundabouts, I have experienced rich personal development and gained skills in Yoga Teaching, Emotional Intelligent Leadership and Thought Management, fuelling my forever fascination to know more about self and experience from the inside out.
I am extremely passionate about sharing this knowledge with others and creating integrated and interactive experiences for pre teens and teens to explore, learn life skills and gain resources that they can start using straight away to create more ease, calm and empowerment in their own way.
Qualifications:
Master NLP Practitioner
Master Clinical Hypnotherapist
Life & Success Coach
Vinyasa Yoga, Asana, Pranayama & Meditionation Teacher
Specialising in Children's Yoga
Bachelor of Human Resources Management/ Bachelor of Professional Communication